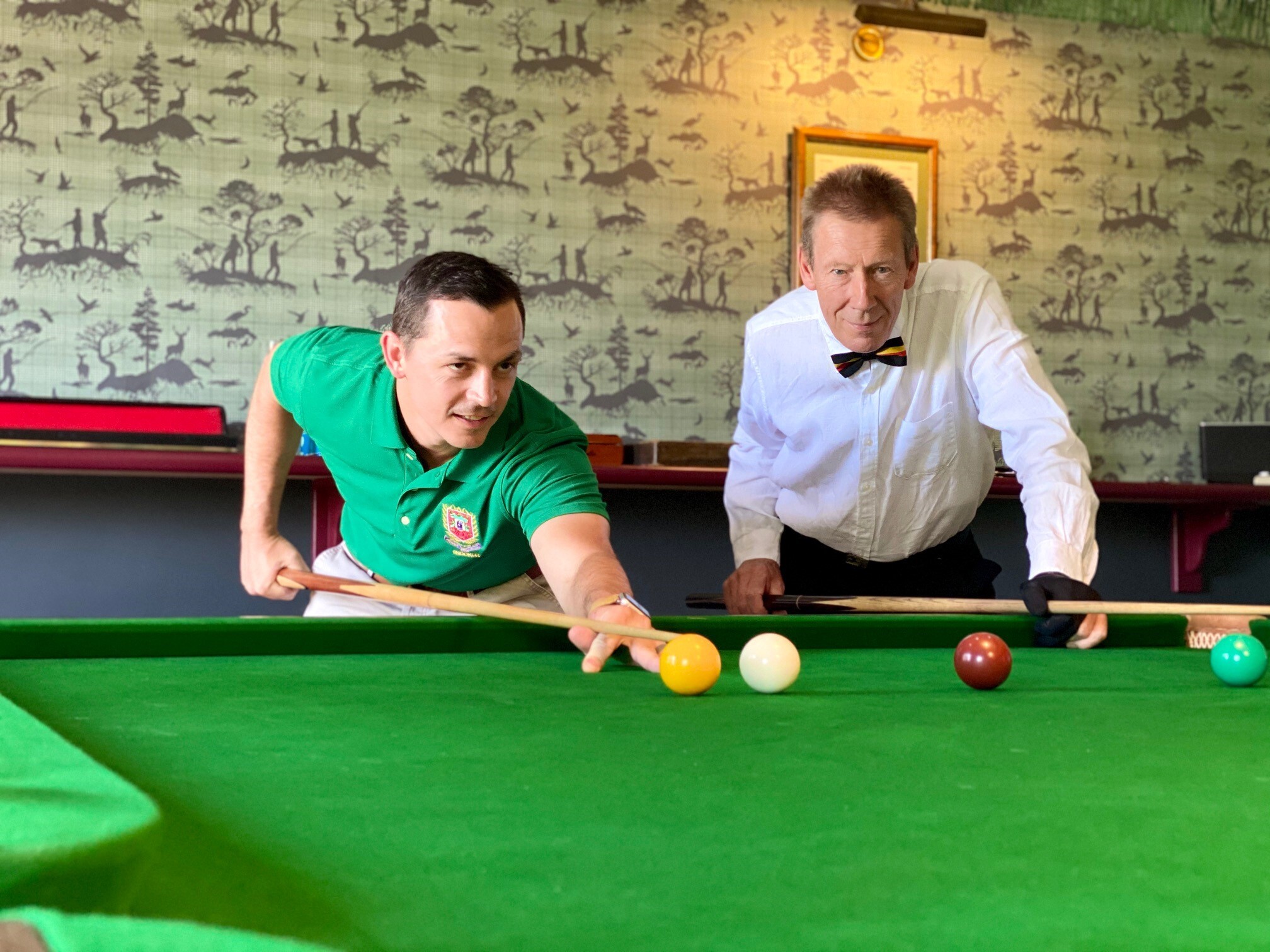 PCC Snooker has emerged as one of Pretoria Country Club's newest sports sections.
Located on the 2nd floor of the grand Main Building, the new "Snoekerkamer" is PCC's latest hidden gem. The original full-size Joe Davis championship table was fully restored and is now, together with its classically decorated room, serving as the perfect backdrop for entertaining and relaxing with friends.
Once a month, PCC's Snooker enthusiasts test their skills in a Monthly Knockout Medal. These Medal tournaments of course, preparing them for the annual June Club Championships.
Download our latest Jacaranda article on Snooker.